---
@azigra showed us this fun excerpt on the Twitter. It comes from
All I Need to Know I Learned In Yeshiva,
by Yaakov Wolfson. According to @azigra the whole book is like this.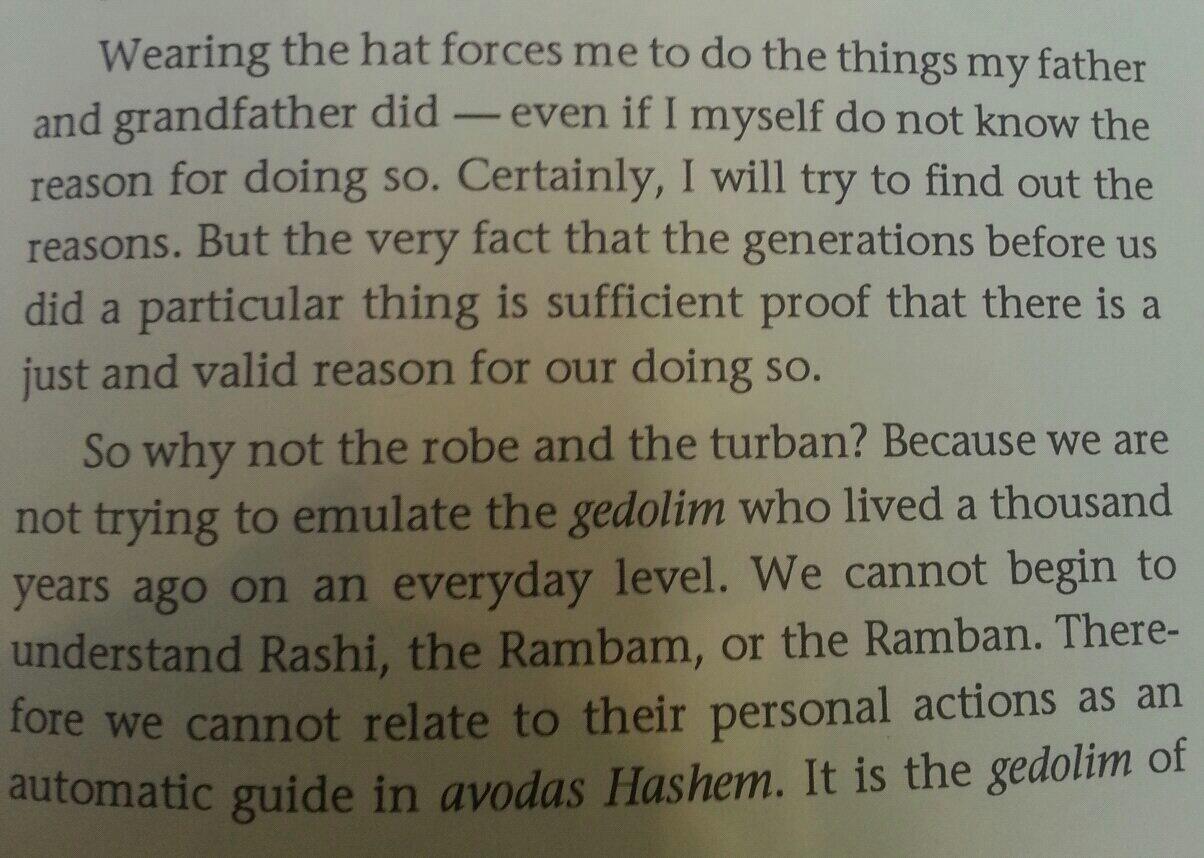 But the very fact that the generations before us did a particular thing is sufficient proof that there is a just and valid reason or our doing so.
[Insert exploding head here]
I will award 1,000 DovBear dollars to the author of the best rebuttal to this bit of idiocy. (And 10,000 DovBear dollars to the one who can successfully defend it.)
Standard boiler plate rebuttal
.
I do not hate Jews and Judaism. Quite the contrary: I love Jews and Judaism which is why I am so eager to root out the idiocy, superstition, bad arguments, and dumb doctrines. If I hated Judaism I'd ignore or encourage this nonsense instead of dedicating a whole blog post to undermining it.
Search for more information about ### at4torah.com